PC gaming has been around for decades and spans the gamut of games from puzzle games to survival games, simulations, strategy games, and team-building games. But as technology evolves so does the possibilities. Today, there are a wide variety of genres you can play, all of which are varied, engaging, complex and social.However, in this post, we're only going to look at the best PC hockey games.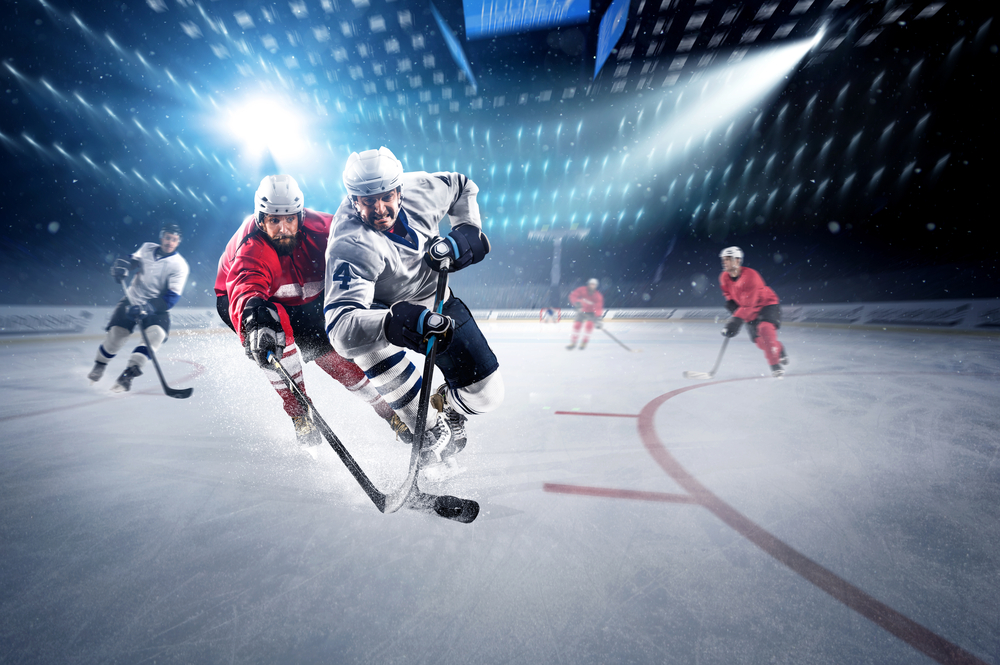 1. HockeyQuestionMark
HockeyQuestionMark is a free first-person hockey game for PC. Unlike most hockey games, Hockey? doesn't have forced physics, random simulation or computer players. Instead, players control everything from the direction of a pass, the speed of a shot to the tenacity of an open ice hit.The game features about 100 active players but can accommodate more. While the graphics aren't realistic, the gameplay and mechanics of the game offer an experience similar to that of playing real hockey.
2. Eastside Hockey Manager
Eastside Hockey Manager (EHM) is an ice hockey simulation game developed by Sports Interactive Games. The game gives players the chance to manage a club in any of the world's top hockey-playing nations.In this game, players have full control of their roaster – they decide who to sign, who to trade and who to draft. Users can choose either to hire a head coach to train their players or take on the coaching responsibilities themselves.
3. ManagerZone
ManagerZone is another great ice hockey management simulator game. In the game, players get to create and manage their own hockey club. Users can handpick a team of coaches to train their players, buy players and sell those that no longer fit the club's standards.In addition to this, players can interact with other managers, become a member of federations and vote in national coach elections. You can help design the branding, the stadium and the associated merchandise, hotels and souvenir shops — there's even an online newspaper!
4. Backyard Hockey
Created by Humongous Entertainment and Mistic Software, Backyard Hockey is a favourite among hockey lovers, especially since it has an official NHL license. The game features all 30 NHL teams and allows gamers to form a team using "kid" versions of real teams and athletes. In this case, you can pick from 30 Backyard Kids and 10 NHL pro players, then put them in your favourite hockey uniforms before you start hitting a puck around.Backyard Hockey has three primary game modes – Quick Play, Season Play and Exhibition. In addition to these game modes, Backyard Hockey there is an Air Hockey minigame, and you can play over a variety of rinks and street hockey areas. Unlike most ice hockey games, fighting is not allowed in Backyard Hockey and very few penalties are called.These are some of the best hockey games that players can enjoy on their PCs. Unlike a lot of PC sports games, the nice thing about this selection is that it doesn't cost a dime to play them!